Hey there! Thanks for coming by! I am taking part in the Ultimate Blog Party this year.
A little about me...
I started this blog to share family recipes because I was tired of everyone calling me to get them! My family loves food. I grew up with a mom who made everything from scratch. I got a degree in college in Home Economics Education & taught high school foods classes for a few years until I had my kids. My grandma went to culinary school & passed along her amazing recipes. I LOVE cooking & experimenting with food. I love dessert, but also really love healthy fresh foods.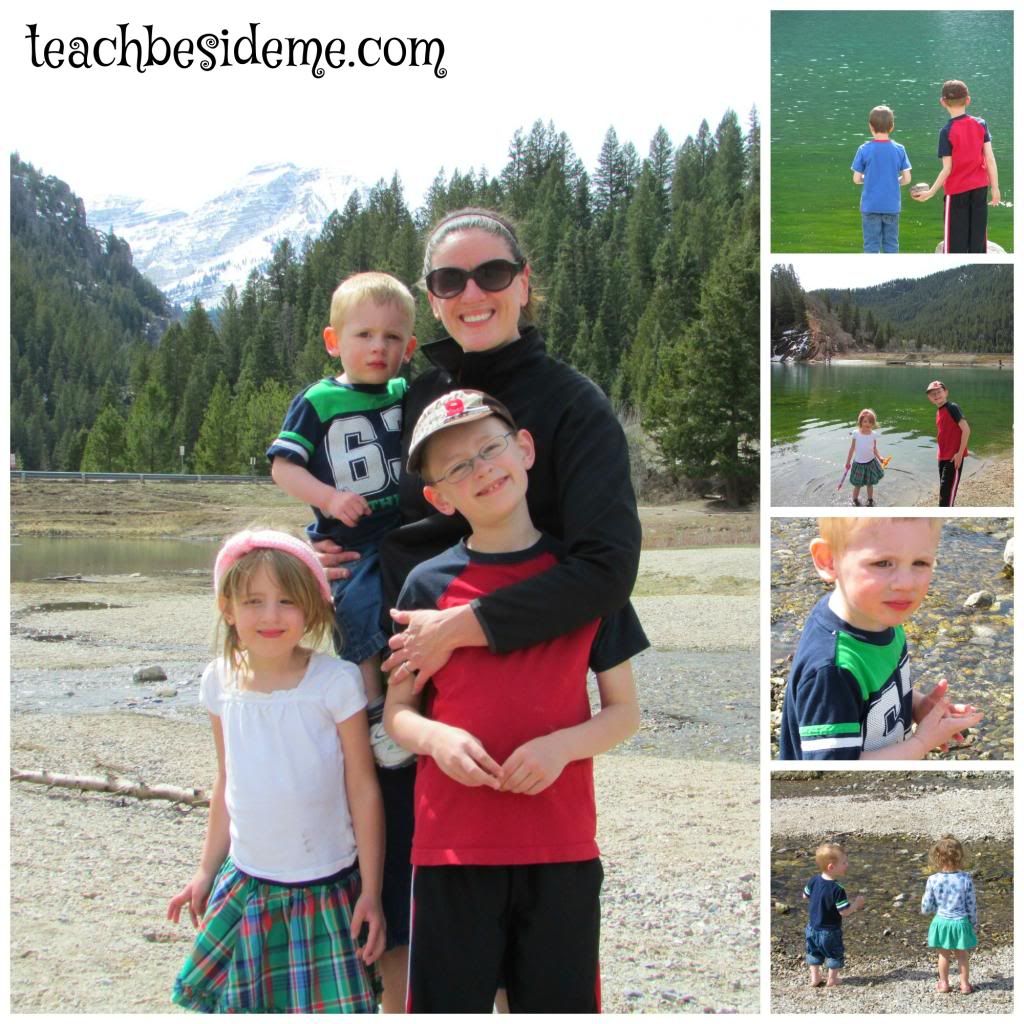 I write 2 different blogs- this one and
Teach Beside Me
- a Homeschool focused blog. Yup... I homeschool my 3 kids & love it!
Some of my more popular recipes are listed along the side of my blog. I hope you will take a few minutes to explore and find some more good food to eat. Follow along- I always love new friends!